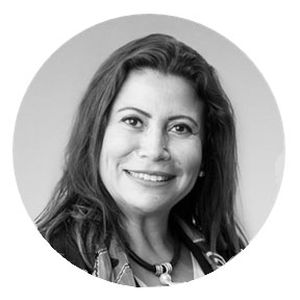 Read
4 minutes
At the heart of this rebranding is a change of the alliance name to Kestria. The new name is a succinct summation of a new journey - a quest - that never ends. Kestria's ethos is about searching for the best leadership talent that can help change organisations and foster new and exciting relationships.

It draws reference to the kestrel, a bird of prey, that punches above its weight and achieves its goals through agility and precision—attributes that our lean organization of experts at the top of their field have in spades. Members of the kestrel family are found in all corners of the globe, just like members of Kestria.


The new tagline 'Fluent in finding leaders' illustrates that Kestria speaks the global language of leadership finding the perfect candidates for their clients.


The alliance continues to commit to connecting companies with great leaders, empowering the two parties to do great work which leads to successful enduring relationships and the delivery of professional services in an ever-changing environment.


Kestria and its members will officially celebrate the new name and brand at the annual Global Conference that takes place on 8-10th June 2022 in Barcelona, Spain.
About Kestria
Kestria is a global professional alliance of executive search firms, united in their commitment to support clients in sourcing and retaining key leadership talent. Our partners are as culturally and geographically diverse as our clients. Located in 40+ countries, 90+ cities on six continents, Kestria has the footprint and agility needed to serve multinationals and SMEs with dedication and a personal touch.
We've successfully completed 40,000+ searches for over 4,000 clients, serving everyone from game-changing start-ups to major global players. Ranked as the world's largest retained executive search alliance in terms of geographical coverage, Kestria is Fluent in finding leaders.