Reliable Selection and Assessment Centers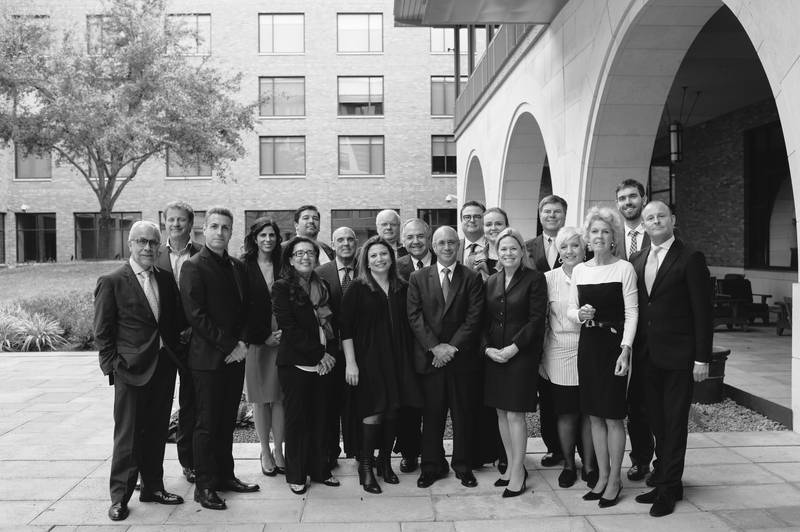 Kestria UAE is partners with CEB|SHL Tool Management - one of the best Selection and Assessment companies worldwide with the headquarters in the UK.
Our team of multicultural expertise dedicates their time and efforts to understand our clients' needs and fulfill them. We work hand in hand with our clients to understand their requirements and improvise a plan that suits their business model then cooperate with their team to implement it. Whether brainstorming new ideas for selection process or reviewing samples of the required caliber, we do everything that is needed to provide our clients with the talents they need for the growth of their business.
What gives us an edge over other HR companies in the region is our team's deep understanding of the Middle East. That is why we have the ability to construct a comprehensive selection and assessment process- including Assessment Centers and more than 2000 types of tests-that ensure we have the best caliber in the market. Our professional approach and innovative solutions guarantee the satisfaction of our clients.
We have certified assessors who manage Assessment Centers and administer on-line tests, give feedback and generate assessment reports. We support our clients in selecting and identifying best caliber via our consultancy and using hundreds of types of tests.