We understand what it takes to stand out in one of the most competitive business environments in the world. We are aware of how digital transformation is impacting business operations in this sector and redefining the relationship between brands and consumers. Hence, we are partnering with our client to identify the right leaders who are capable of creating an omnichannel 'one customer' experience across online & offline sales platforms to stay relevant. We are continuously in contact with the dynamic and ever-changing consumer and retail world. New jobs are being created, others are being diluted and the shape of the sector is shifting everyday towards technology and enhancing the consumer experience.
                                 What makes us the right partner for you?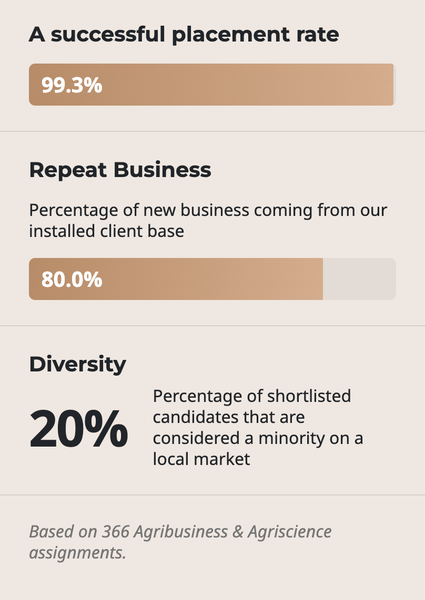 We speak the language of the industry. Our members have spent a significant part of their career in this sector and thus understand client's needs from first-hand experience.
We bring deep sector expertise and trusted industry relationships to serve clients in a variety of consumer and retail categories.
We fulfil executive search mandates in marketing, sales, finance, distribution, supply chain and general management.
We don't just deliver results, we build enduring relationships.