Rania Abdalla
Founder and Managing Partner of Kestria UAE, Member of the Kestria Executive Board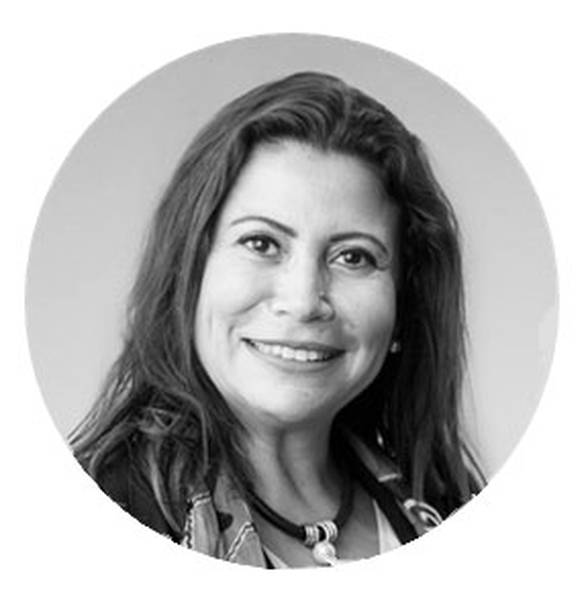 Rania is the founder and Managing Director of Kestria UAE. She is the Kestria Executive Board Member. She is also the Global Leader of Consumer & Retail Practice Group.

She is a graduate of the American University in Cairo majoring in Economics and a holder of a Masters Degree in Human Resource Management in Kingston Business School, UK. Rania has more than 20 years of experience in Human Resources out of which 11 years were in PepsiCo where she held international managerial positions in London and Dubai for 8 years and the HR Director for PepsiCo Egypt. During her tenure with PepsiCo, Rania was granted many global and regional awards; she was the "overall winner" of the Emirates Business woman Award (www.ewa.ae) - a prestigious award from HH Sheikh Ahmed Bin Saeed Al Maktoom. She also won the PepsiCo Chairman's Award; granted by PepsiCo CEO in New York. Moreover, she was recognized by director General of the UAE National Human Resource Development Authority through awarding her the Appreciation Award. Other awards granted to Rania include the Inclusion Award from PepsiCo Region's President and the Star Award at PepsiCo Headquarters in the US.
Members of the Kestria Executive Board
Rohan Carr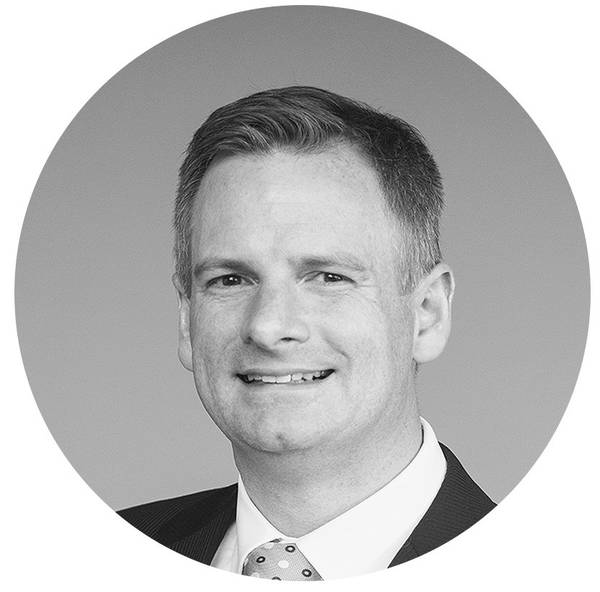 Member of the Kestria Executive Board
With twenty years in the executive search industry, Rohan combines his previous senior experience within the chartered accounting, corporate advisory and stockbroking industries to deliver superior executive search solutions to his clients. Rohan's clients also benefit from his considerable exposure to the higher education sector, and he is regularly sought by educational institutions when undertaking senior appointments. He holds a Bachelor of Commerce from the University of Melbourne and an MBA from Monash University. He also has a Graduate Diploma in Applied Finance and Investment from the Financial Services Institute of Australasia. Additionally, Rohan completed his Doctorate in Business Administration at RMIT University in 2005. Rohan commenced his executive search career at Kestria Australia: The Insight Group as an Associate before joining the international executive search firm Heidrick & Struggles where he spent three years as a Consultant. In 2002, Rohan returned to Kestria Australia as a Director, where he now consults to a range of private and public organisations across a variety of industry sectors including financial services, manufacturing, not for profit, professional services and education. Rohan is also a member of various boards and advisory committees of private companies, not-for-profit organisations and educational institutions. Rohan also heads the Kestria Education Practice globally.
Michael Kantel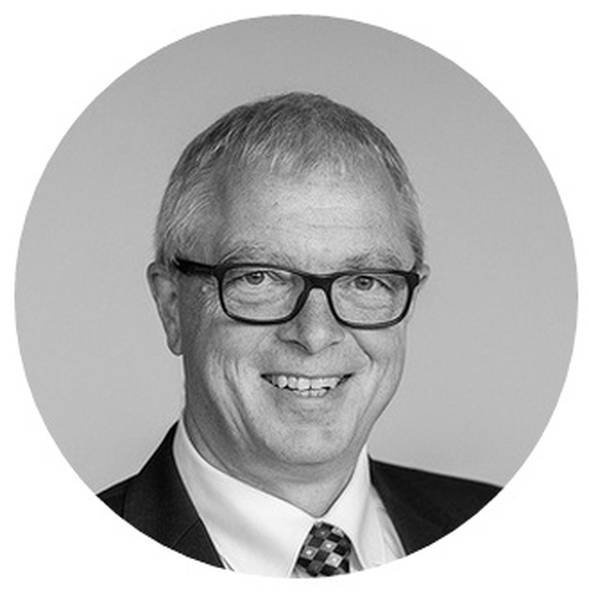 Member of the Kestria Executive Board
Michael graduated from the University of Applied Sciences in Esslingen holding a Major in Business and Engineering and also holds a Master in Education and Human Resource Development from the University of Stuttgart. In 2006 he joined Kestria Germany: Friedrichs und Partner as an Executive Search Consultant and leads the Stuttgart office. He has a very strong background in sales and marketing, with professional engagements at the senior management level at FESTO, Apple Computer, Adobe Systems, XEROX and Pitney Bowes. In those positions, he served customers mainly from Industrial / Production / Automotive and Technology sectors. As an executive search consultant at Kestria Germany, Michael focuses on Industrial/Production and Technology /Telecom sectors. In addition, he is an Associate Professor at the Baden-Wuerttemberg Cooperative State University (DHBW) -Schools of Business, Engineering and Social Work- in Stuttgart where he teaches Human Resource Management. Michael also heads the Kestria Industrial / Production Practice globally.
Tom Berray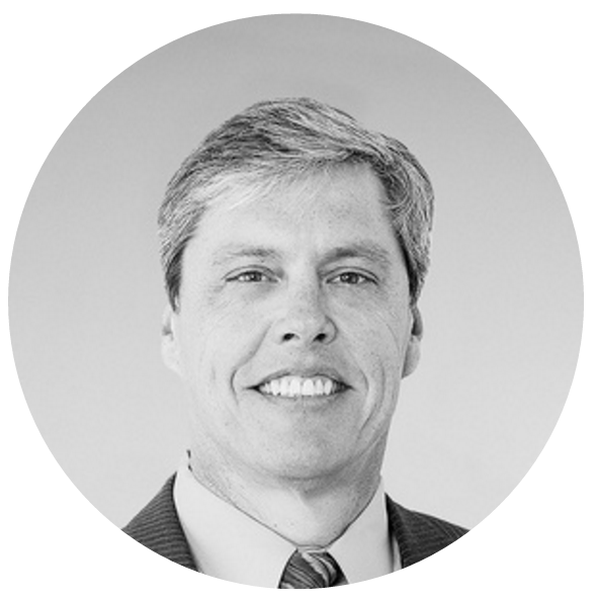 Member of the Kestria Executive Board

Tom Berray has worked in executive search for more than 19 years, placing executives in early-stage companies and Fortune 100s. His expertise spans IT, aerospace/defence, biotech, energy, financial services, government, professional services, healthcare and non-profits. Prior to joining Kestria USA: Cabot Consultants, Tom was a principal in the technology practice of Heidrick & Struggles, where he recruited senior IT executives. Before joining the search field, Tom worked with Gartner's Executive Programs, advising over 200 CIOs and CTOs. He previously held positions at Computer Associates and Xerox Corporation. Tom earned a B.S. in computer science and economics from Duke University. 
Katerina Meimaroglou
Member of the Kestria Executive Board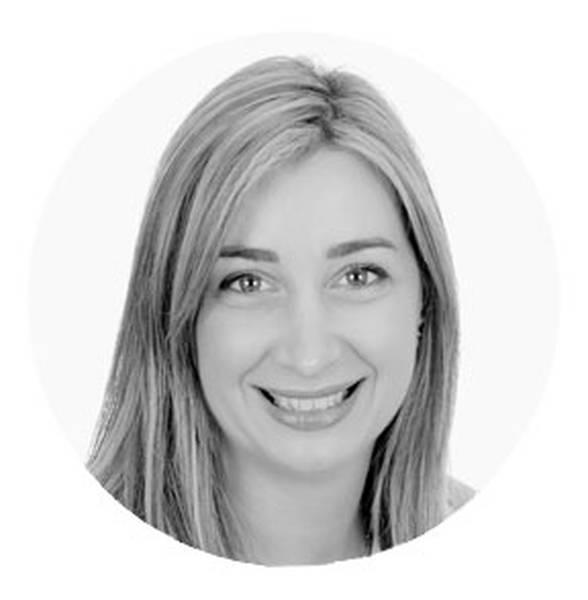 Katerina focuses on Executive Search at senior levels especially in FMCG, Pharma and Retail industries. Before establishing her own firm, she was a Partner of Cornerstone International Group. She brings solid corporate experience in HR management from multinational organisations such as The Coca-Cola Company, where she worked for almost 6 years in HR Regional and Marketing Manager roles across Greece, Cyprus and Malta. Prior to that, she worked for British Petroleum as HR Advisor. She holds an MBA from Cardiff University of Wales, UK and a BSc in Statistics from Piraeus University of Economics and Business.
Katerina is a former professional volleyball player and was also a member of the National Volleyball Katerina is a Member of the Kestria Executive Board.