Agribusiness & Agriscience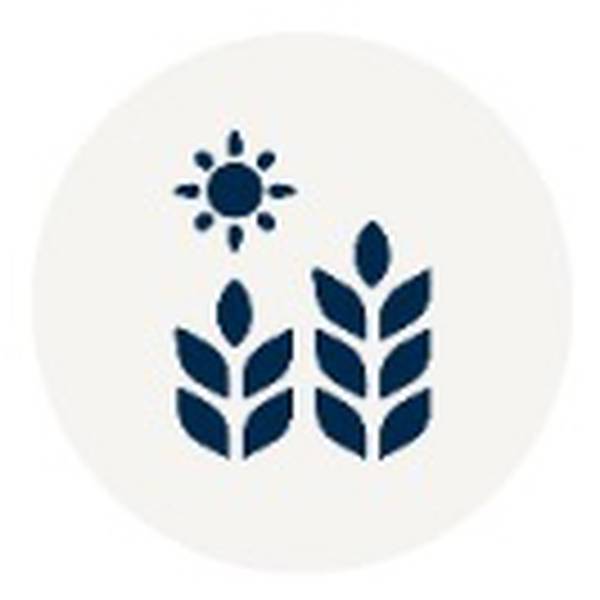 The future of agriculture needs a new kind of leadership.
Banking & Financial Services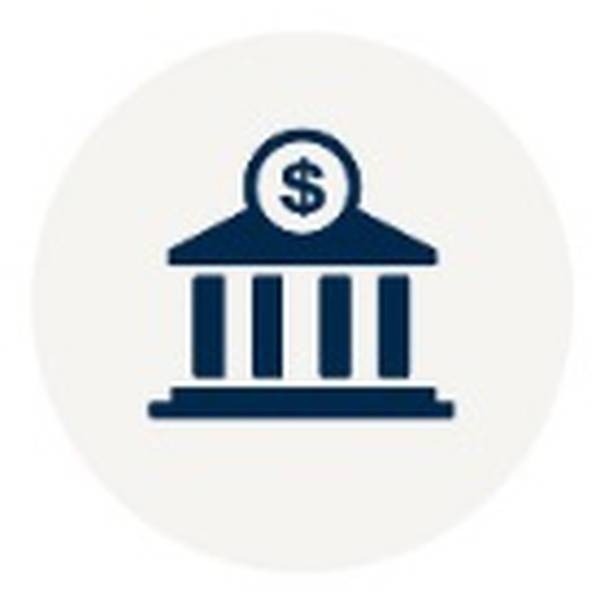 New talents for the algorithmic future of finance.

Consumer & Retail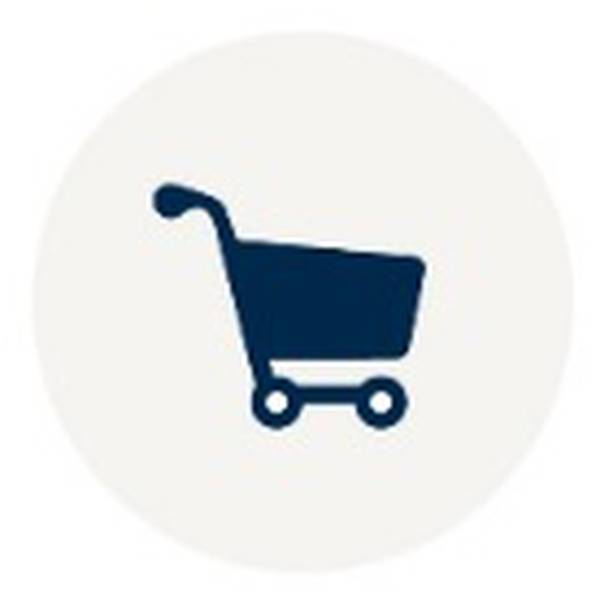 Stand out in the dynamic consumer and retail world.

Education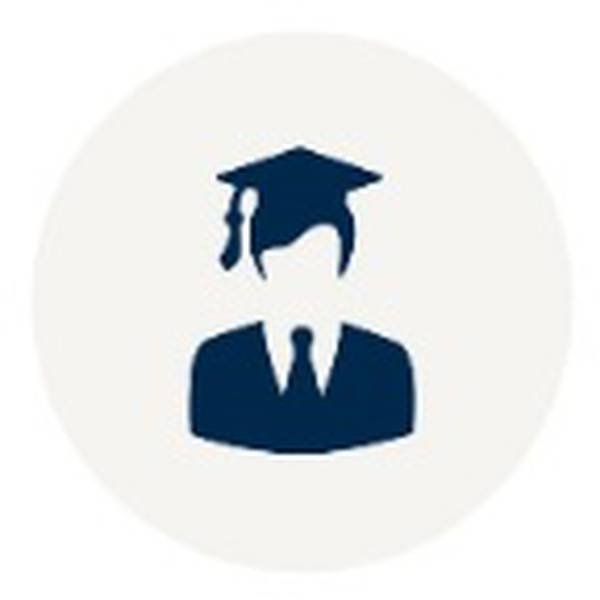 Are you ready for the future of education?

Energy, Natural Resources & Infrastructure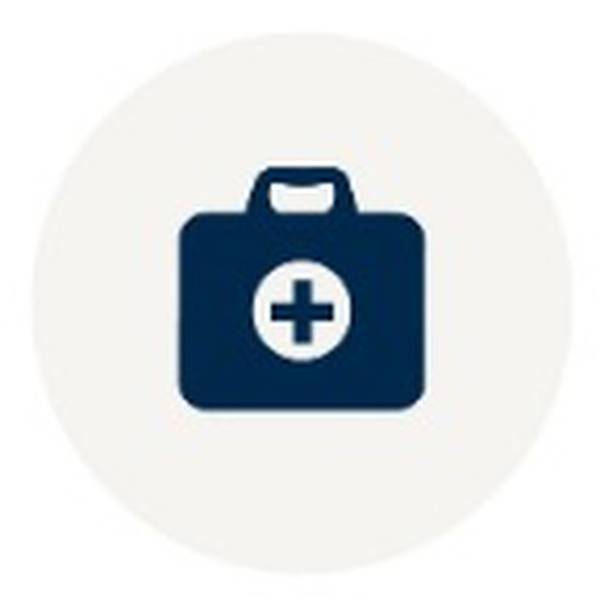 New talent for the future based on solar, wind & cloud

Healthcare & Life Sciences

Game-changing talents are scarce - we know how to find them.
Industrial / Production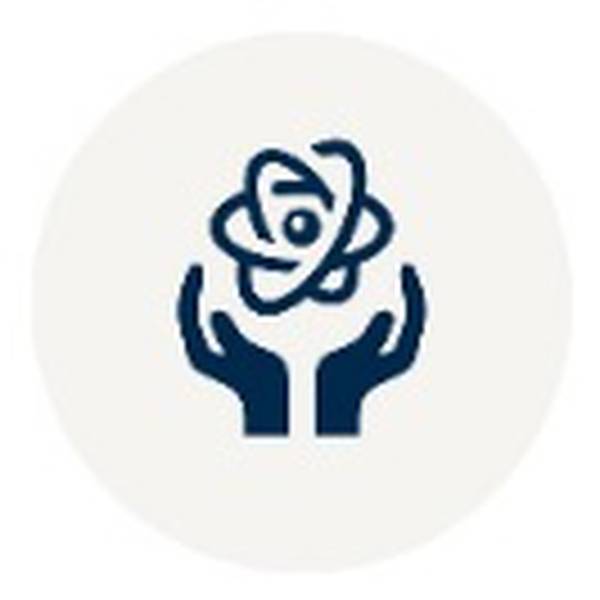 Digital transformation? It's the people who matter!
NGO & Not For Profit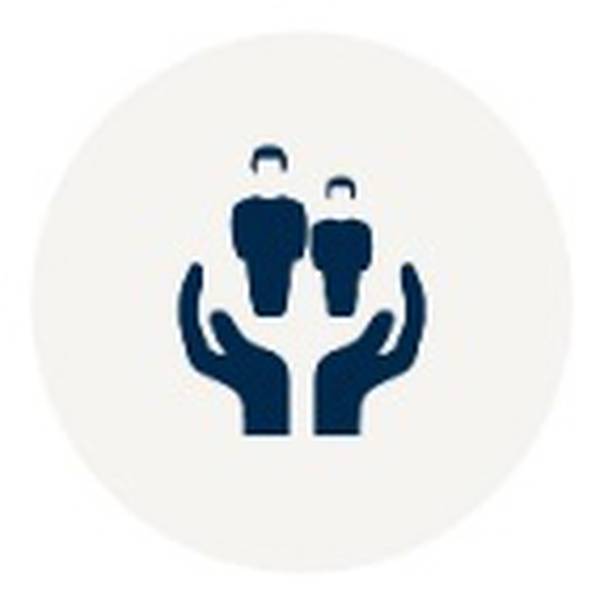 For a better future, we need more passionate leaders.
Professional Services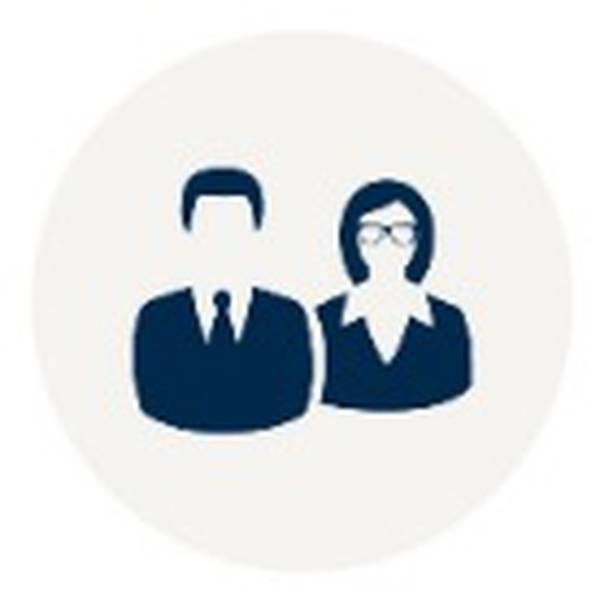 The world of professional services firms is rapidly growing.
Real Estate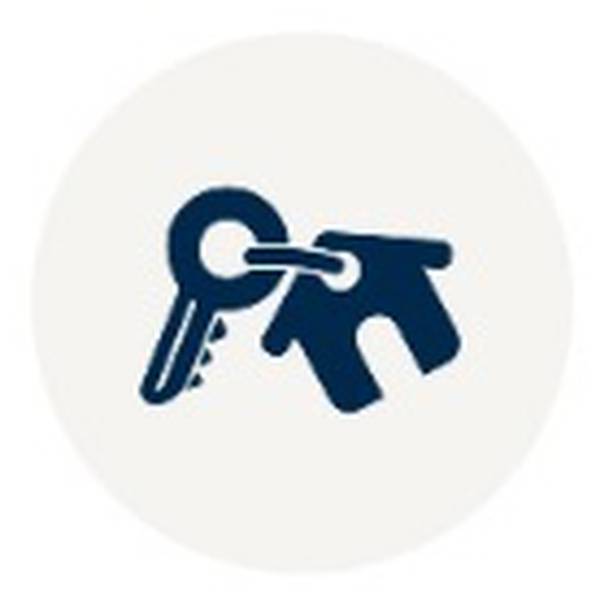 Delivering the most qualified executive talent to real estate investors worldwide
Technology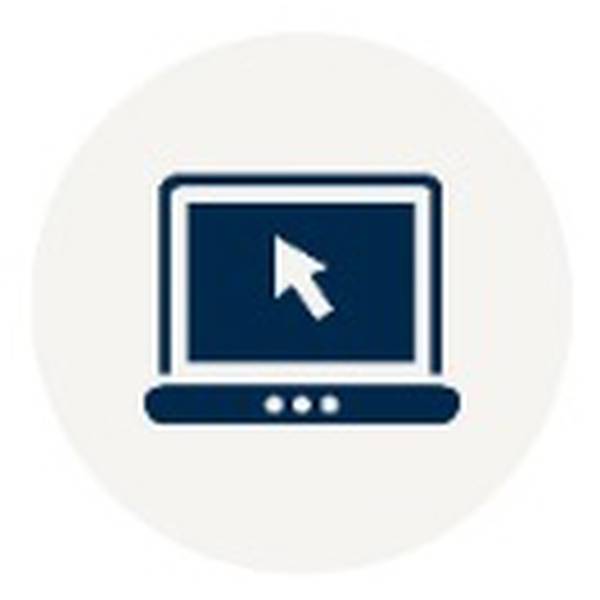 With new technologies, upgrade your talent as well.